Online Pilates classes with Lisa Walsh
Ireland's Online Pilates classes
In-studio classes based in Kildare, Newbridge, Kilcullen and Portlaoise
Pilatesbody Hybrid** Class Schedule
**in-studio Classes combined with LIVE Zoom classes online at the same time
Pilatesbody Hybrid** Class Schedule
**in-studio Classes combined with LIVE Zoom classes online at the same time
Want to learn more about online Pilates with Lisa, questions about equipment used, general queries about class levels and abilities etc please feel free to contact us. 
Got a question? Not sure if Pilatesbody is for you?
Contact Lisa with any questions about online Pilatesbody classes, equipment, corporate training and online training for sports clubs
Definitely would recommend Lisa & her classes , a proper instructor , encouraging in her classes , never makes you feel that you can't do anything. Pilates has benefited me & my injuries immensely
Excellent Pilates classes
Lisa is gentle spoken, gets each person to work to their best ability, able to manage a mixed ability group. Very skilled & knows her stuff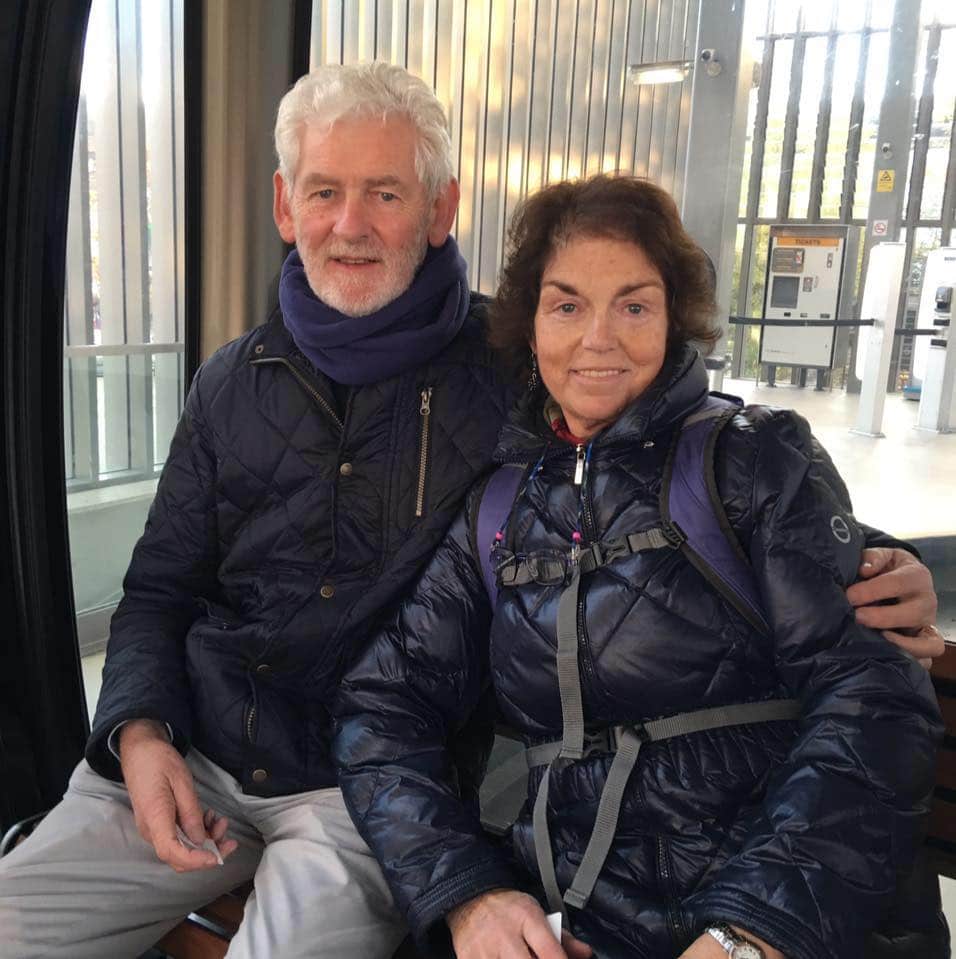 Would definitely recommend Lisa and her Pilates classes.
By god she makes you work for the hour class but warm down and spiky ball (trigger point release) are bliss