Online Pilates classes with Lisa Walsh
Ireland's Online Pilates classes
In-studio classes based in Kildare, Newbridge, Kilcullen and Portlaoise
Your First Online Class Is FREE
Try our online classes and see if they suit you
We like to use small props in our LIVE classes. Don't worry if you haven't got any fancy Pilates equipment, we can improvise:
Long Bands – Use a belt or an old pair of tights
Soft Ball – Grab a cushion/pillow and even a foam roller will work
Spikey Balls – Massage balls can be swapped out for tennis balls or you can use a foam roller if you have one
Want to learn more about online Pilates with Lisa, questions about equipment used, general queries about class levels and abilities etc please feel free to contact us. 
Pilatesbody Hybrid** Class Schedule
**in-studio Classes combined with LIVE Zoom classes online at the same time
Pilatesbody Hybrid** Class Schedule
**in-studio Classes combined with LIVE Zoom classes online at the same time
Online Pilates in your home from anywhere in Ireland. Beginner to Advanced level classes. Learn how to tighten your stomach muscles, grow your glutes, reduce low back pain, increase flexibility. 
Since Covid-19 Lisa has transitioned her Pilates classes online. Resistance bands & small props used in classes.  Your first online class is free, just contact Lisa to book it
All ages, levels and abilities from complete beginner to more experienced & advanced levels are catered for within our weekly class timetable
With both online & In-studio classes available to suit your timetable. Classes in Newbridge, Kilcullen just south of Naas, Kildare & Portlaoise
Each class is 60 minutes,  with 15 minutes allocated beforehand for a chat with each other and Lisa or to ask any questions
You will need access to a Mobile device, Laptop or Ipad with Internet Access. Your camera needs to be pointed towards your mat so your technique can be monitored
Got a question? Not sure if Pilatesbody is for you?
Contact Lisa with any questions about online Pilatesbody classes, equipment, corporate training and online training for sports clubs
Definitely would recommend Lisa & her classes , a proper instructor , encouraging in her classes , never makes you feel that you can't do anything. Pilates has benefited me & my injuries immensely
Excellent Pilates classes
Lisa is gentle spoken, gets each person to work to their best ability, able to manage a mixed ability group. Very skilled & knows her stuff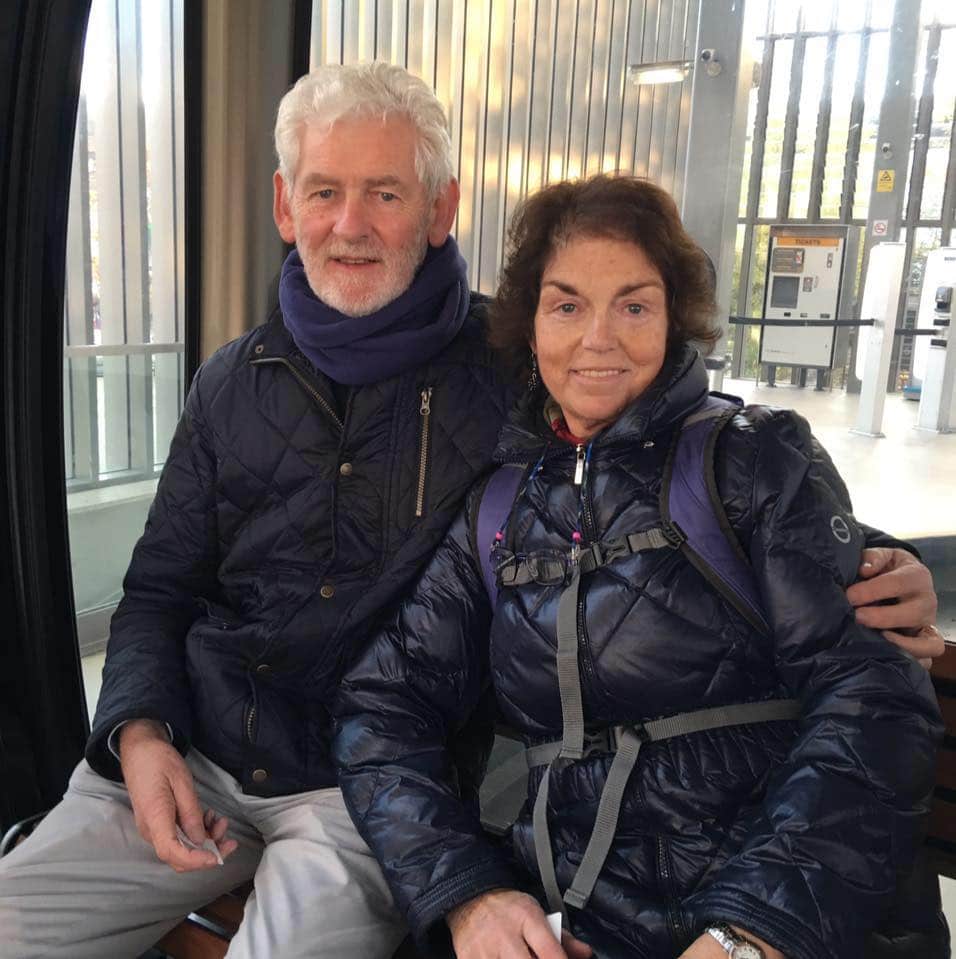 Would definitely recommend Lisa and her Pilates classes.
By god she makes you work for the hour class but warm down and spiky ball (trigger point release) are bliss